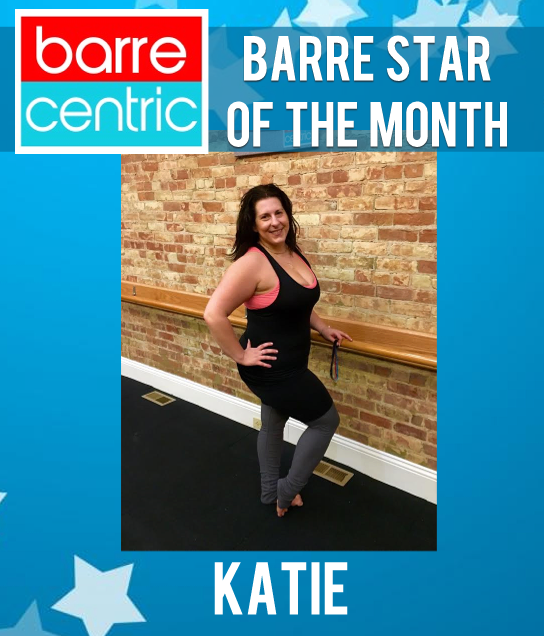 How do you feel your body has changed from Barre Centric classes?
I feel stronger in all aspects of my life because of barre. Barre Centric brought me and my injured back, back to life.
What is your favorite part about coming to Barre Centric classes?
Obviously our barre girl gang!!!  Special shout out to Rach for playing Kanye, Bey, and regulating our low weight game.  Kelsey for keeping our eyes up and shoulders down! Gia for keeping us in check and regulating all things reverse chair! Mandy for keeping our hips quiet and ending music on cue!  Elle sticking it out with us on our last 8 count shake's…mind over body.
Advice for anyone thinking about trying their first barre class?
Just come, love at first tuck exists. Also, you'll probably make friends, we'll let you tuck with us!